I am now inspired to be more and to do more for others.
For the first time in my life, I perceived that
I did not need a place for myself to be comfortable;
rather I needed to learn how to be comfortable wherever God leads me.
This is the Joy of the Gospel.
I want to thank the Sisters of Saint Joseph for showing me
I can serve the Dear Neighbor in my daily life and around the world.
Thank you for teaching us for 140 years that our lives can make a difference.
(Student, Saint Joseph Preparatory High School)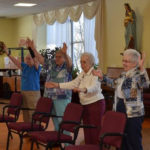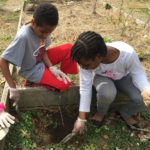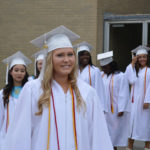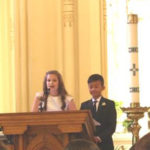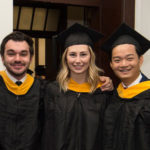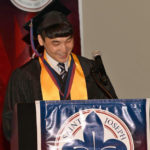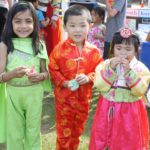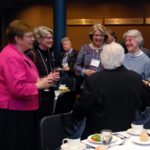 The Corporation for the Sponsored Ministries of the Sisters of Saint Joseph of Boston is a corporation established by the Sisters to monitor, on behalf of the Congregation, the mission effectiveness and quality of ministry in each of the sponsored ministries. Supporting each ministry's service to the Dear Neighbor, the Corporation furthers the effectiveness of mission, quality of ministry, and viability through governance, programs, and resources.
The sponsored ministries of the Sisters of Saint Joseph of Boston,  Bethany Health Care Center, Bethany Hill Place, Fontbonne Academy, Jackson-Walnut Park Schools, Regis College, and Saint Joseph Preparatory High School, strive to bring the message of God's active and inclusive love to people of all races and religious beliefs, and to those who find themselves at the breaking points of society.  Every ministry embraces the Sisters' Core Values which are: Gracious Hospitality, Love and Service of the Dear Neighbor without Distinction, Peaceful Resolution of Conflict, and Care for All God's Creation.